Frank Sinatra (1915-1998) was married four times. His wives were:
Nancy Barbato 1939
Ava Gardner 1951
Mia Farrow 1966
Barbara Sinatra 1976

Unlike the vast majority of famous male actors, Frank Sinatra was not gay. Taking advantage of this happenstance, he married four times and had innumerable mistresses on the side.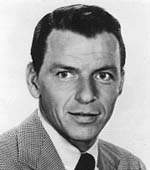 One of his most notable achievements, perhaps unequaled in American history, is that Frank Sinatra slept with the wives of two presidents of the United States: Jacqueline Kennedy and Nancy Reagan. He even spent time alone with Nancy Reagan in the White House while her husband was president.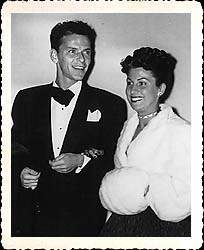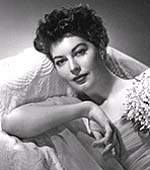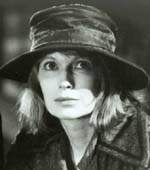 Frank Sinatra had many things going for him: He could sing, he was good looking, he was famous, plus he had that one thing which women want more than anything else in a man: Money.

He was one of the most desirable and attractive men in the world and it should come as no surprise that he could have almost any woman he wanted.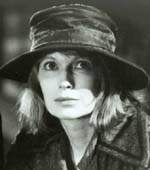 Mia Farrow married Frank Sinatra in 1966.
---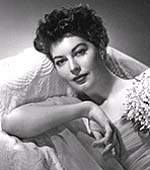 Ava Gardener married Frank Sinatra in 1951.
---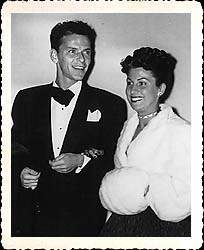 Nancy Barbato married Frank Sinatra in 1939 and is the mother of his three children.
---
Frank Sinatra introduced President John F. Kennedy to Kennedy's long standing mistress Judith Campbell Exner. Sinatra is known to have tested the wares himself before recommending them to the president.
Years later, in 1975, when Jacqueline Kennedy Onassis slept with Frank Sinatra and then told her sister-in-law, Ethel Kennedy, about it, Ethel Kennedy reminded Jackie that Sinatra had arraigned a mistress for her husband. Jackie quickly realized that it would cause a scandal if this connection were known and she never saw Sinatra again. Sinatra was crestfallen.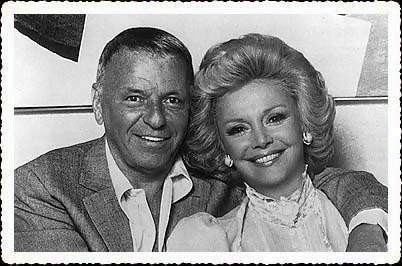 Barbara Marx (widow of Zeppo Marx) married Frank Sinatra in 1976.
---

Here is a short list of women who are said to have slept at least one night with Frank Sinatra:

Lauren Bacall
Jacqueline Bisset
Angie Dickinson
Marlene Dietrich
Anita Ekberg
Zsa Zsa Gabor
Judy Garland
Pamela Harriman (President Clinton's Financial Backer)
Jill St. John
Hope Lange
Grace Kelly
Jacqueline Kennedy
Evelyn Keyes
Sophia Loren
Shirley MacLaine
Marilyn Maxwell
Marilyn Monroe
Kim Novak
Victoria Principal
Dorothy Provine
Juliet Prowse
Nancy Davis Reagan
Debbie Reynolds
Princess Soraya, the ex-wife of the Shah of Iran
Elizabeth Taylor
Lana Turner
Gloria Vanderbilt
Tuesday Weld
Natalie Wood

---
Here are links:


Contact address - please send e-mail to the following address: Sloan@ishipress.com