Forced Virginity Tests Banned in Turkey
ISTANBUL (Reuters) - Turkey's Justice Ministry said Wednesday it had issued a decree to the country's prosecutors banning the much-maligned practice of forced virginity testing on women.

Several teenage girls commit suicide each year after being subjected to the examination to check if their hymen is intact. The practice is especially prevalent in state-run school dormitories in rural areas of Turkey, where sex before marriage is frowned upon.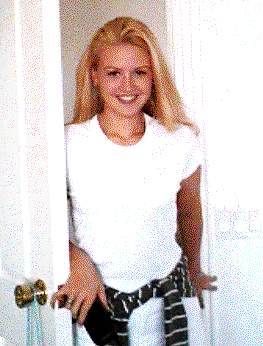 Meyra
---

"One must not examine people and then punish them in a way that will offend their feelings of shame or modesty," the ministry said in the decree, a copy of which was faxed to Reuters.

Turkey's outgoing minister for women and family affairs caused an uproar among feminists and rights groups last year when she spoke out in favor of the tests.

"Girls who commit suicide because of virginity tests would commit suicide anyway. I don't think it's really important," minister Isilay Saygin said in a newspaper interview.

In conservative and economically depressed southeast Turkey it is known for men to kill unmarried female relatives if they are suspected of having had sex.
---
Here are links:

Contact address - please send e-mail to the following address: Sloan@ishipress.com