Turkey Drops a Bomb on New York City: Here she is!
A reader saw the photo of Miss Turkey on my web site, and decided that he could do better. He sent me these pictures.

I do not know anything about the young woman in the photos except that her name is Meyra and she arrived recently from Turkey and is now attending high school in New York City. One photo is recent. The other was taken a few years ago in Turkey.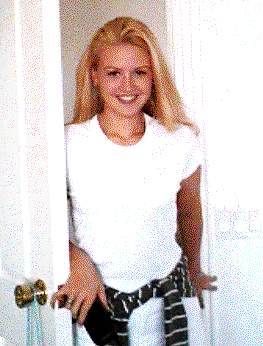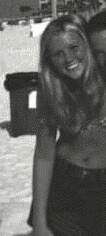 The most popular pages on my web site are those which feature photos of nice fresh beautiful young girls, smiling, with all of their clothing on.
This girl easily qualifies.
If anybody has a photo that can beat this, please e-mail it to me.
Sam Sloan
---

UPDATE: Meyra is 17 going on 18 years old. (That means she will become legal on April 25). She hopes to pursue a career in modeling. Meyra has a new e-mail address, which is MeyraLuVsU@aol.com .

---
Meyra writes: "I am Meyra. I'm 17 years old and am in Bronx Science High School in NYC, the Best City around!!!!!!!! I am from Istanbul, Turkey to which I still go every Summer and have fun!!!!!! Turkey is a beautiful country with a lot of silly reputations that just aren't true and you will find that out once you go there. If you wanna party / Go to Bodrum (Granda Yazici in Torba is especially fun!!) If you wanna relax??? / Go to Ayvalik, Armutlu, or Kusadasi and if you just want everything???? / There's always Antalya Hmmm...What else for now..... Well all I gotta say is Jon B. Rules and as a Turkish cutie, Mirsad, the NBA basketball player, is alright!!!!! Well, more later as promised, Meyra:):):):):)=)=)=)!!!!!! Shout out to Burak, Metin, Yilmaz, Korkut:), Elmacik, Berna, Selin, and if I forgot u, don't take it personal. Still love ya! He He, Bye people for now! E-mail me if u wanna talk or see who I am. Galatasaray Rulez!!!!!!"
---
Here are links:

To write a letter to Meyra, please send e-mail to the following address: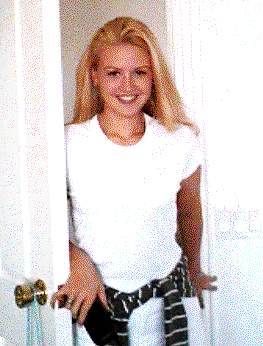 MeyraLuVsU@aol.com
Contact address - please send e-mail to the following address:
Sloan@ishipress.com