John Sloan, the Famous Artist: Was he my relative?
When I was in high school, I read about John Sloan, the famous artist and political cartoonist, in my American history class. However, Sloan is a common name. It never occurred to me that he might be related to me.

My son, Peter Sloan, developed artistic talent on his own (certainly without any influence from me) and he started telling his classmates at the New York High School of Art and Design that he was a relative of John Sloan, since they both did the same kind of art.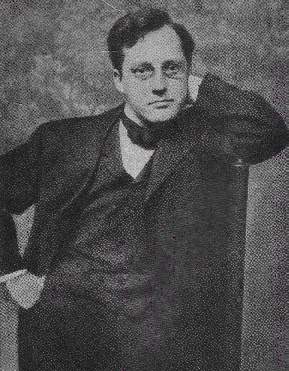 John Sloan (1871-1951)


I did not think much about this, until I found a picture of John Sloan on the cover of the book "John Sloan's New York Scene", published by Harper & Row in 1965. Here is the picture:

Now, compare this with a picture of my grandfather, and do you see what I think I see?

John Sloan was born in Lock Haven, Pennsylvania on August 2, 1871. His father was James Dixon Sloan. His grandfather was John French Sloan and was from Belfast, Ireland.

My grandfather was Howard Creighton Sloan. He was born in Pennsylvania on March 18, 1873. However, I have not been able to find any record of where in Pennsylvania he was born or what the names of his parents were. None of my relatives know either. I cannot even find where my grandfather died, but I know that he died in about 1940. My father had a letter which said that his ancestry was from Stewartstown, which is about 30 miles from Belfast, Ireland.

John Sloan postage stamp


If my grandfather, Howard Creighton Sloan, was the brother of the famous artist, John Sloan, how is it possible that we would not know about it?

The possible answer: There seems to be a genetic strain in my family of brothers fighting against brothers. My own brother, Creighton Wesley Sloan, has been fighting court battles against me and my mother for the last 14 years since 1986.

My father, Leroy B. Sloan, and his two brothers, Edward and Harold, had a complete break with each other in the mid-1940s and never spoke to each other again. The eldest, Edward, disappeared in 1944 after returning from the Iwo Jima invasion where he had served in the Marines. He was never seen by any family member again. I found through an Internet search that Edward Sloan died in 1978. The remaining two brothers, Leroy and Harold, never spoke to each other for reasons unknown from at least 1944 until they died in 1986 and 1984 respectively.

Is it possible that John Sloan, the famous artist, and my grandfather, Howard Creighton Sloan, were brothers and that they had such a terrible break with each other that my grandfather moved to Chicago, never contacted his family again and never spoke about them either? John Sloan, the artist, stayed close to his mother and father until their deaths.

Here are their pictures side-by-side. What do you think?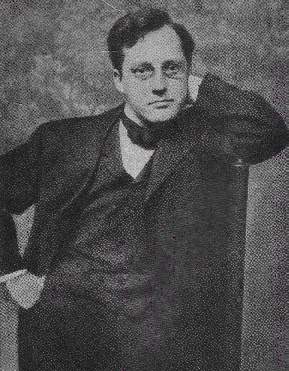 John Sloan (1871-1951)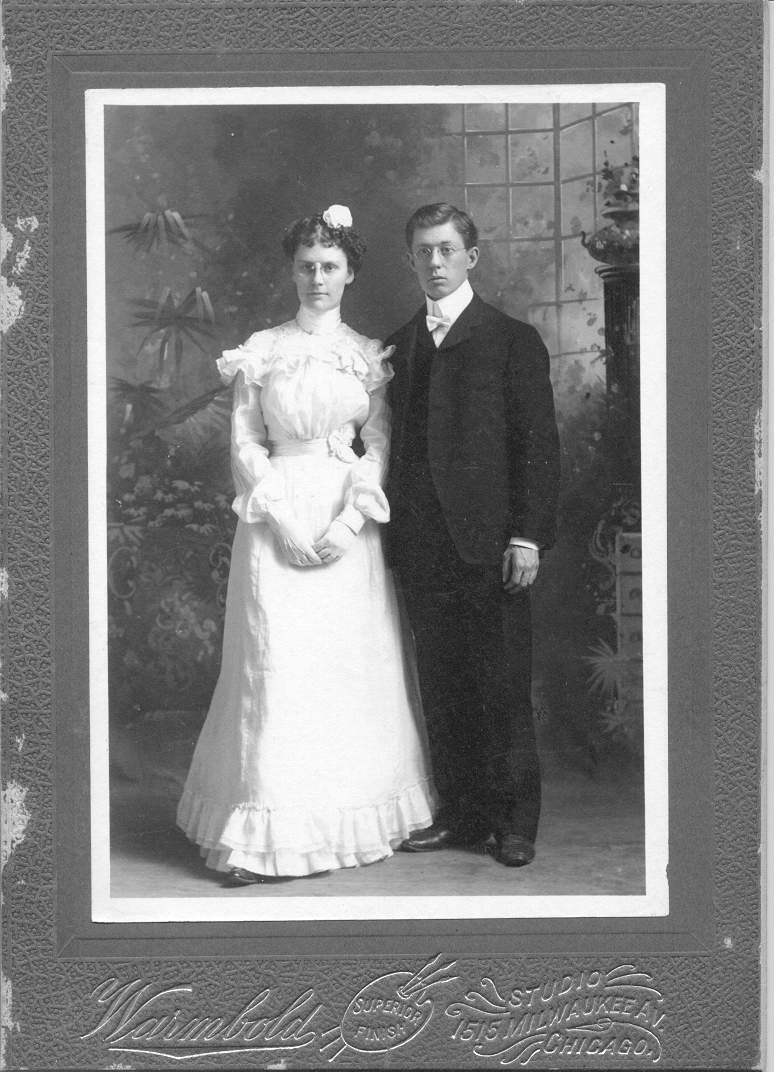 Howard Creighton Sloan, my grandfather, with my grandmother in 1902
---
Here are links:
Contact address - please send e-mail to the following address:
Sloan@ishipress.com