Dr. Laura Schlessinger and her candid photos
I do not know anything at all about Dr. Laura Schlessinger, except that she is said to be a pompous advocate of having no sex at all. However, when that bastion of responsible news journalism, the New York Post, published a column on November 19, 1998, page 43, entitled "Exposing Dr. Laura: The Wages of Judgment" and mentioning Dr. Laura's nude photos, I decided to reach in my library of old nude photos and pull out one of Dr. Laura Schlessinger.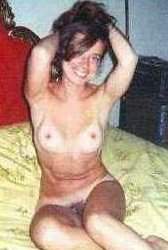 The old version of Dr. Laura Schlessinger
---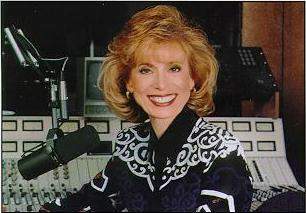 The new version of Dr. Laura Schlessinger
---

Here she is, Dr. Laura Schlessinger:

It is amazing how, when 20 years later a woman is no longer attractive, she comes out against sex.

In November, a federal judge denied her request to have all the naked photos of herself removed from the Internet. In dismissing her claims of invasion of privacy and copyright infringement, the judge ruled that the photographer held the copyright to the 25-year-old photos, since Schlessinger posed willingly for them.
---
Here are links:

My Home Page

Contact address - please send e-mail to the following address: Sloan@ishipress.com